Press releases EuroTier 2022
Our solutions for successful calf rearing - all innovations for EuroTier 2022 here!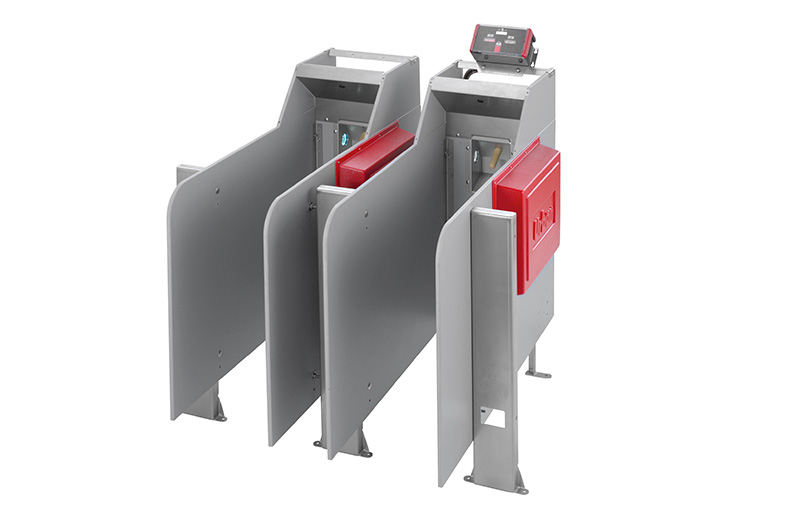 Cutting edge in hygiene: Urban sets new standards in calf rearing
Hygiene is an essential and very important factor for rearing healthy calves successfully. Urban GmbH & Co KG has put together a whole package to help farmers improve the hygienic situation on their farms.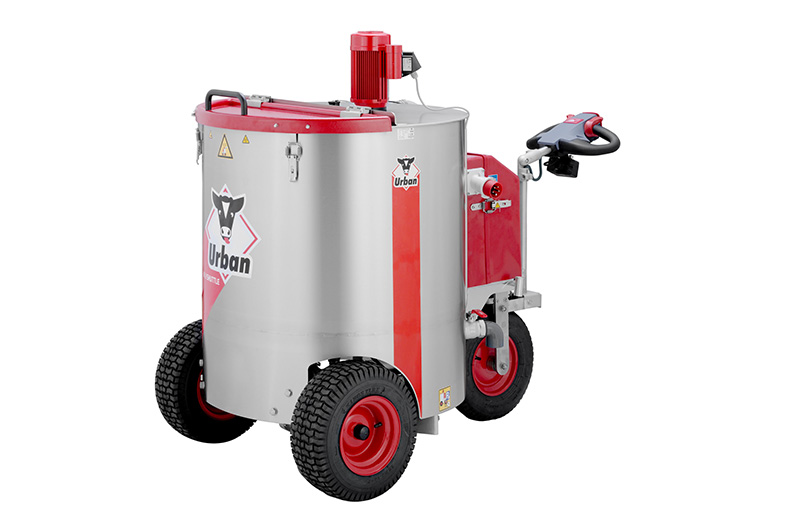 New products 2022
Around the world, calf feeding technology relies on both mobile and stationary technical solutions. Both make farm work considerably easier and - in the case of stationary solutions - offer the additional advantage of work being carried out at any time of the day and providing automated health monitoring of the animals on the basis of their drinking and visiting behaviour at the feeding stations.